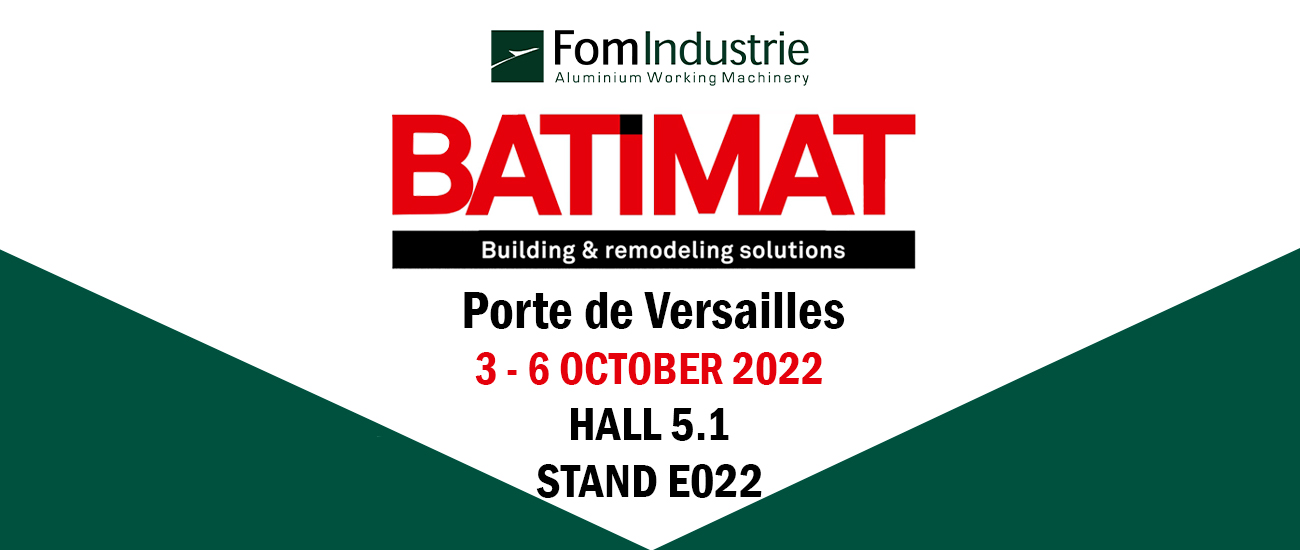 Fom Industrie looks forward to seeing you at Batimat, the reference international trade fair for the construction and building sector. Le Mondial du Bâtiment will be opening its doors at Paris Expo Porte de Versailles from 3 to 6 October 2022.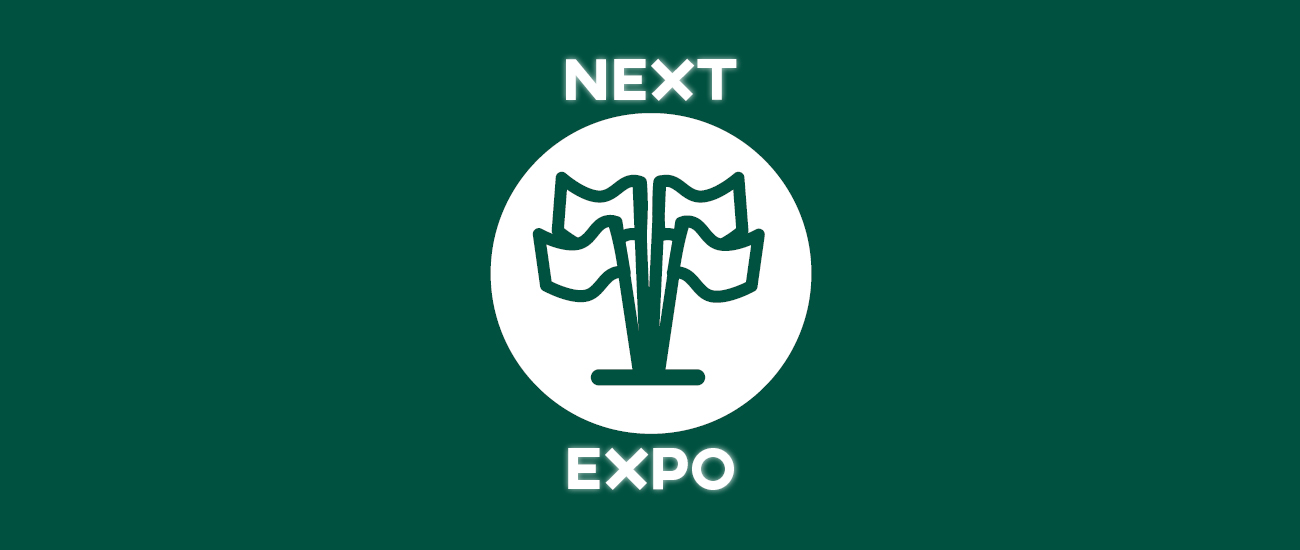 In the coming months Fom Industrie will join a number of trade fairs around the world: FESQUA, September 14-20, São Paulo ALUMINIUM, September 27-29, Düsseldorf BATIMAT  October 3-6, Paris Expo CIHAC October 12-14, Mexico City GLASSBUILD AMERICA, October 18-20, Las Vegas VETECO, November 15-18, Madrid ZAK Doors and
We look forward to seeing you from 21 to 24 September at ÉQUIPBAIE-MÉTALEXPO. This edition will centre around the question of digitalisation with the chance to meet protagonists in the digital transition taking place in the building and construction sector.