See what's new in Fom Industrie's world
Product releases, news, updates on events and international exhibition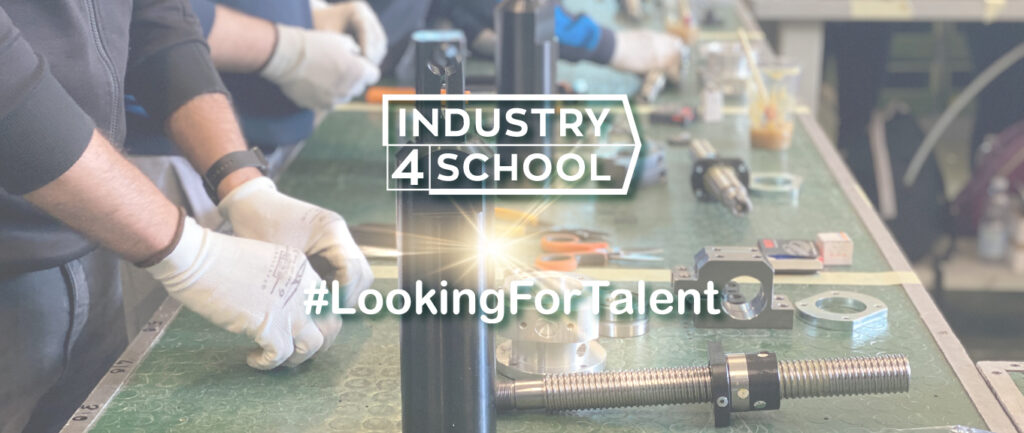 Programs and Training @Fom Industrie
Fom Industrie continues to invest in specialist training programs for young people in the area. This means resumption of the Industry4School project, aimed at the most meritorious students from the technical and industrial institutes of Rimini, Morciano and Urbino. […]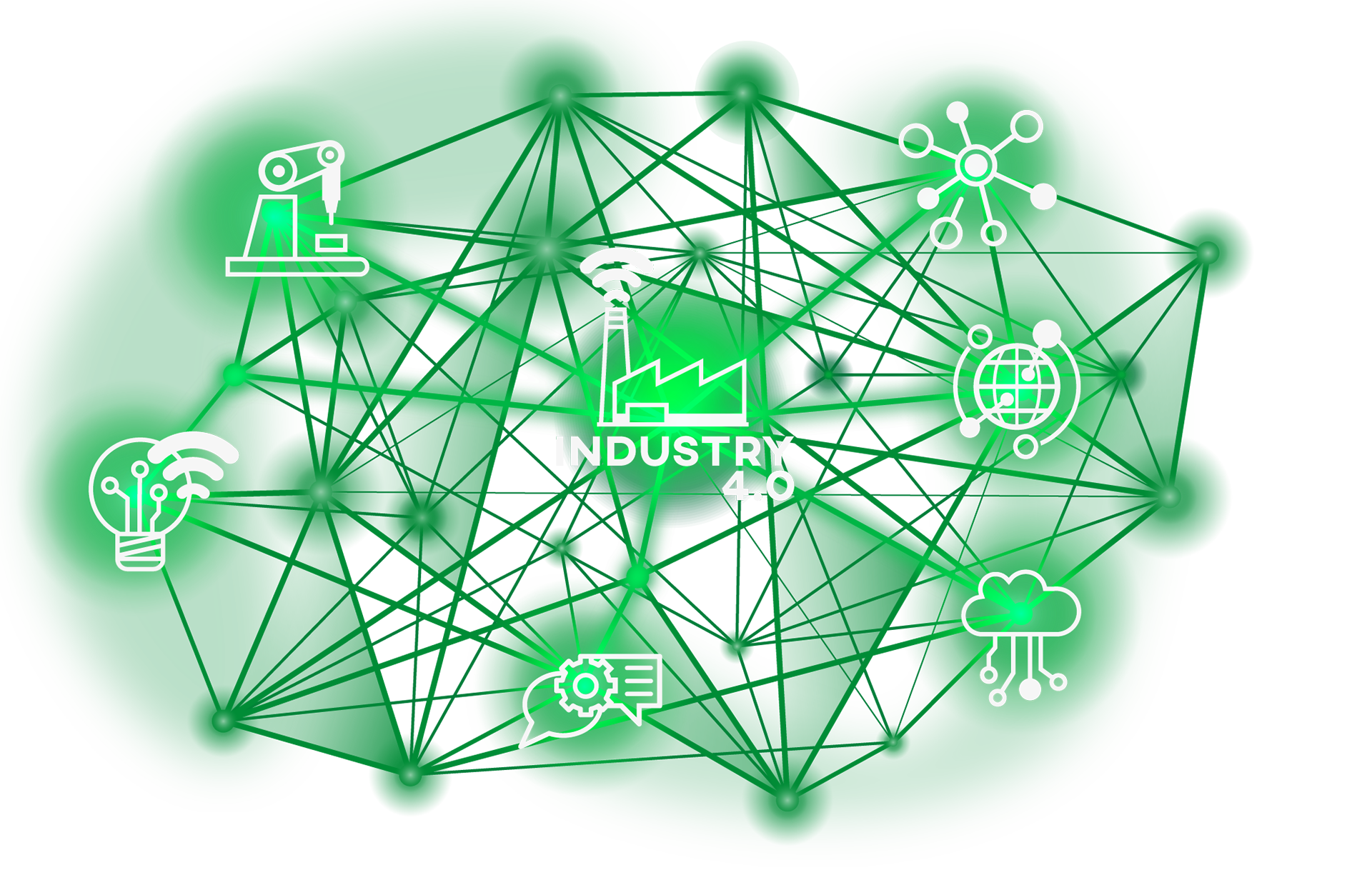 The exclusive portal for digital services created by Fom Industrie for Industry 4.0 Ready machines.

LOLA is Fom Industrie's Iot platform created to simplify and optimise the work of professionals in the sector.
The web platform allows viewing, analysis and monitoring of the data received from the machines connected to the cloud, allowing the user to reduce working costs, carry out maintenance promptly, assess productivity and efficiency.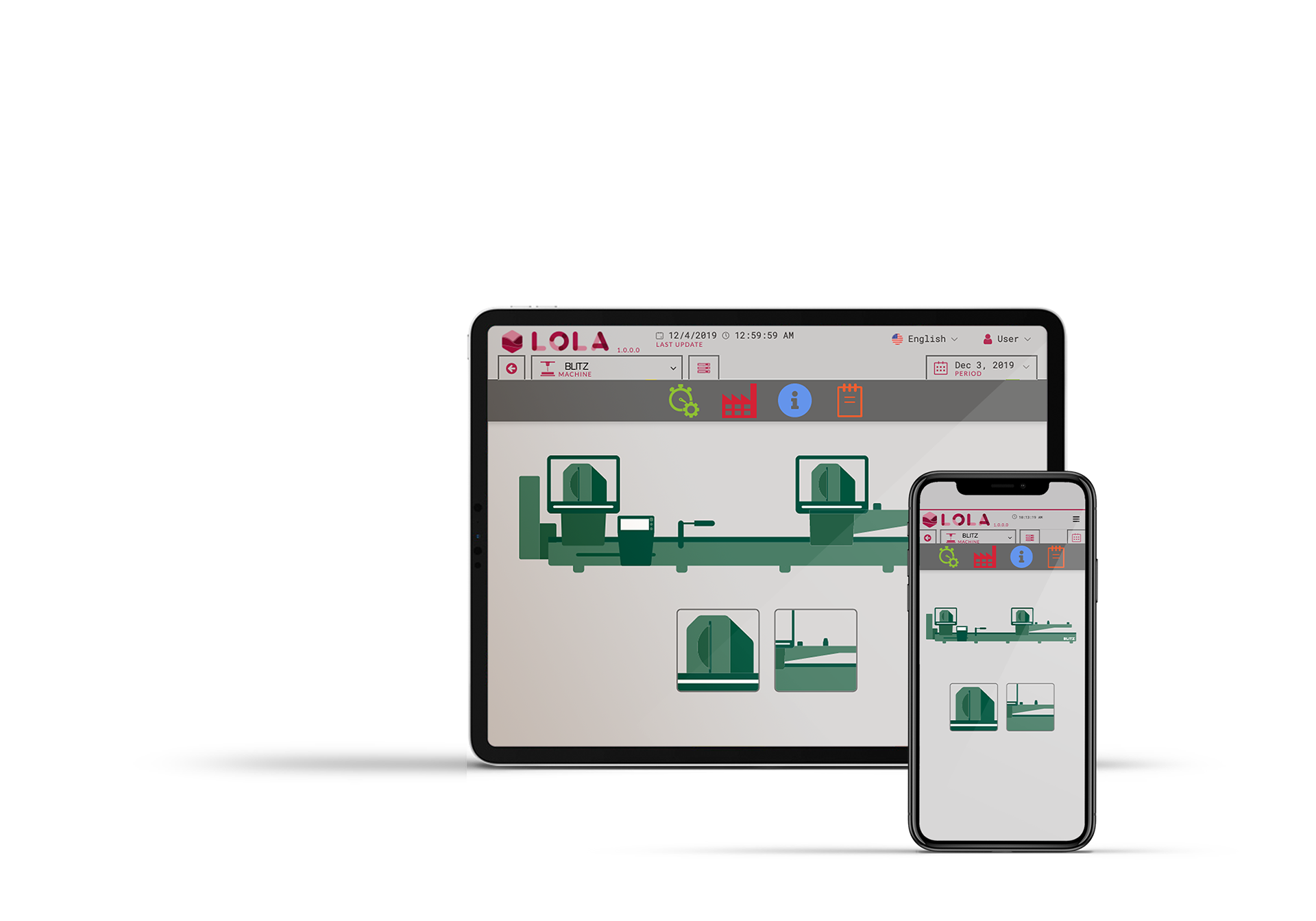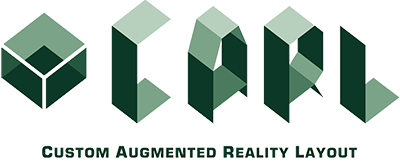 Configure your workshop with CARL
CARL (Custom Augmented Reality Layout) is the original Fom Industrie app to design customised workshops based both on your production needs and your available space!
We can configure your model using CARL and project it using enhanced reality mode!
It is also possible to position 1:1 scale models of FOM machines directly in your workshop, for an all-round experience!