Fom Industrie has created an area reserved for those with Industry 4.0 ready machines and systems.
The Vip Area aims to create greater efficiency by connecting new and existing technology to a digital platform. The aim is to simplify the lives of users, revealing the full potential of Industry 4.0.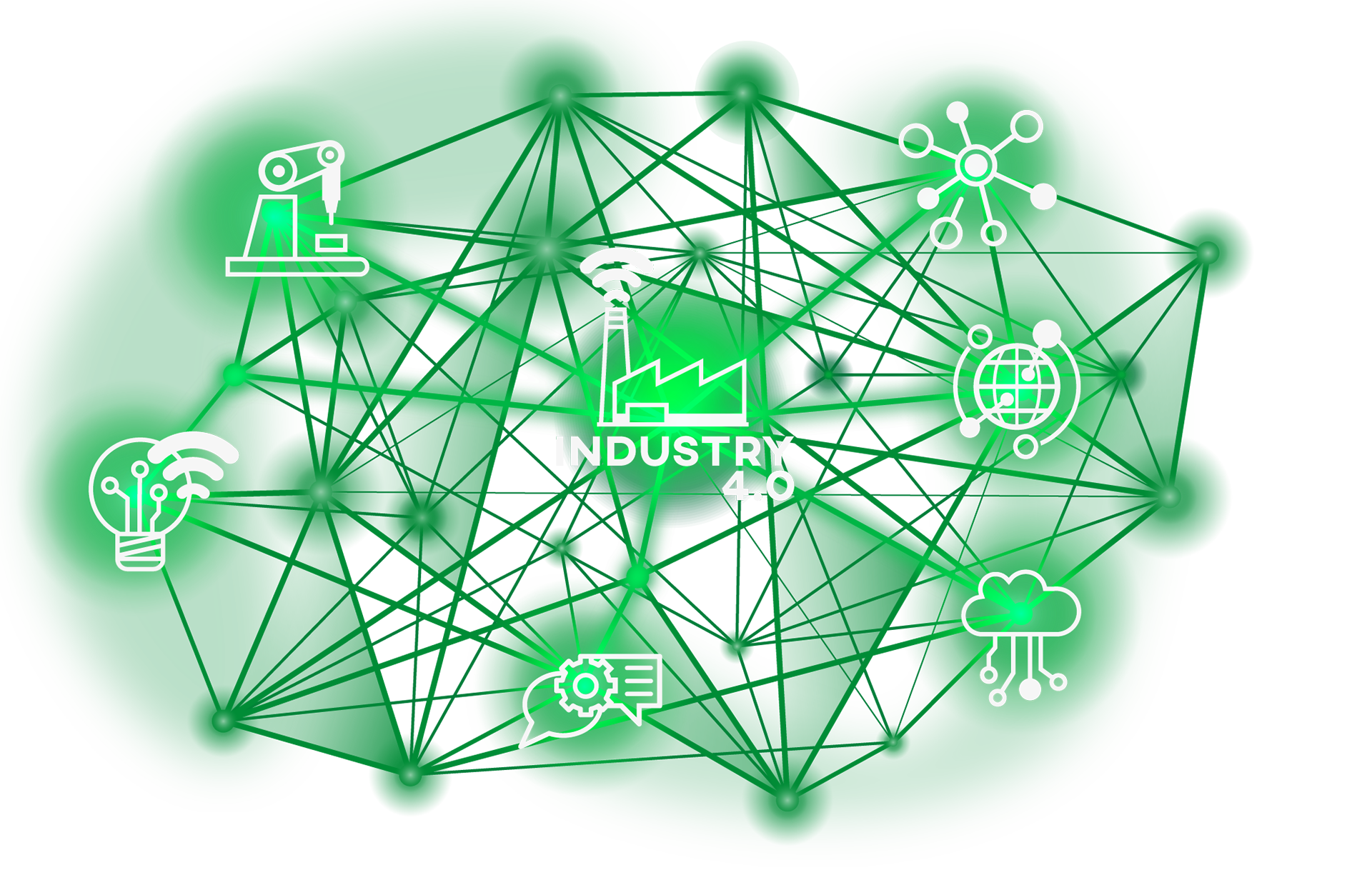 Advantages of the VIP Area
safe, protected connection
smart access to customised services for your machine
a single ID / password for machine documentation and to access the LOLA on demand service
one shot service
dedicated offers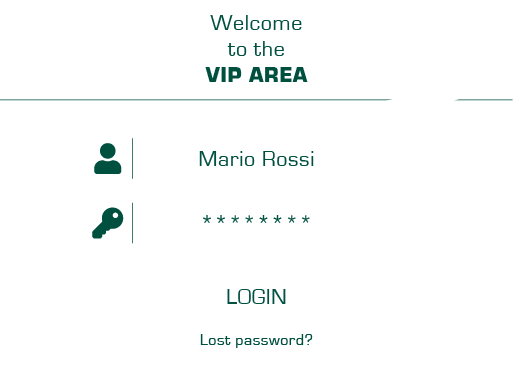 It is easy to register: follow the instructions that appear on the machine-side display when starting up for the first time, or register directly on our portal.