Always at your side in the world
The one shot service is dedicated to machines that are not under warranty and for which no warranty agreement or extension has been signed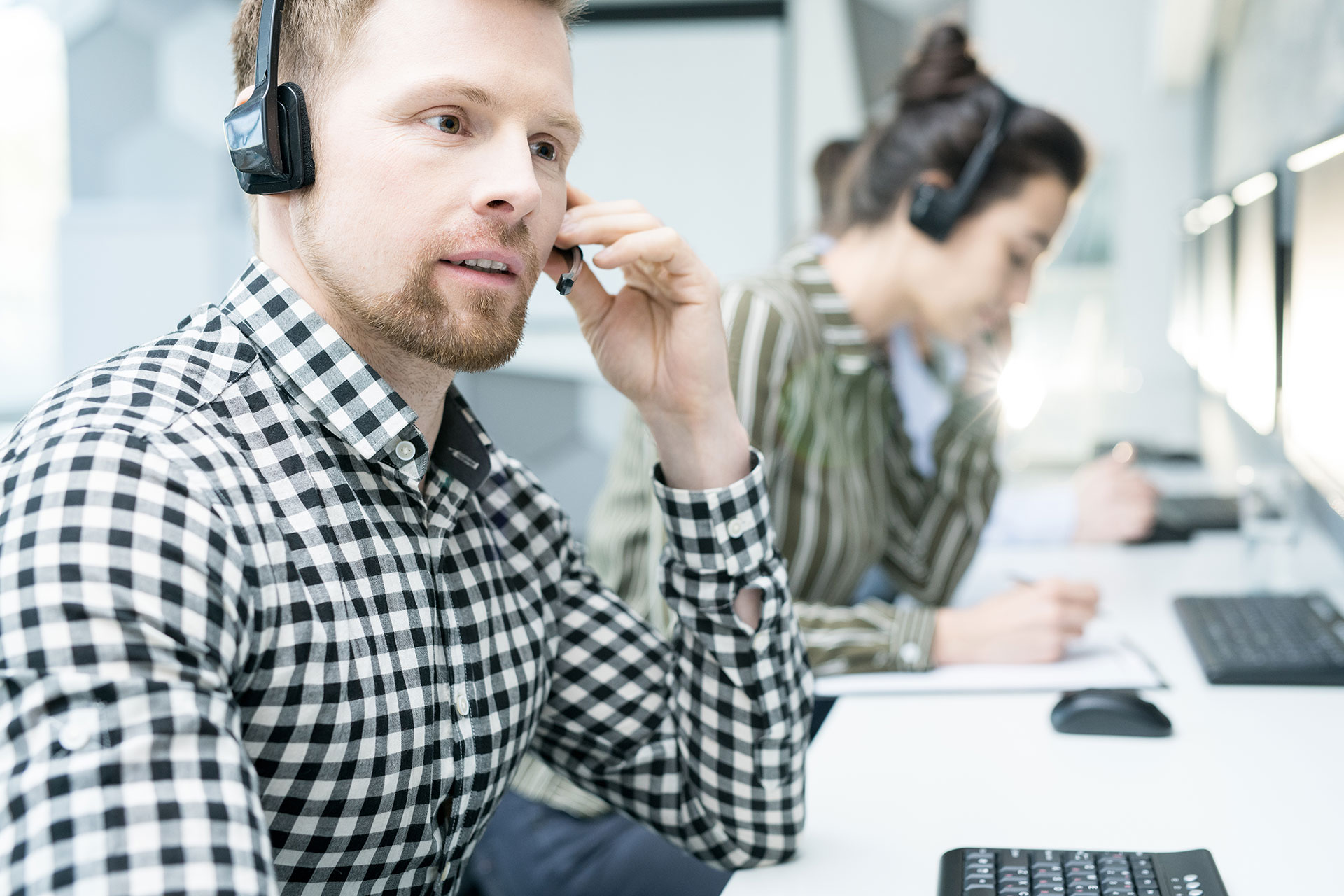 It is not always necessary for a technician to be present on site: Fom provides its customers with an experienced technician who is able, using remote assistance, to identify the problem and offer a solution.
Our service centre is also able to connect on-line to the PC of machines and systems set up for remote assistance, to locate the problem quickly using state-of-the-art applications such as TeamViewer and augmented reality technologies.
You can contact us at support@fomservice.com or call +390541832777 from 8:00 to 12:00 and from 14:00 to 17:30, Monday to Friday.
It is possible to extend the machine's original warranty for an additional period.
Activating the extension agreement is a safe method of protecting your investment over time.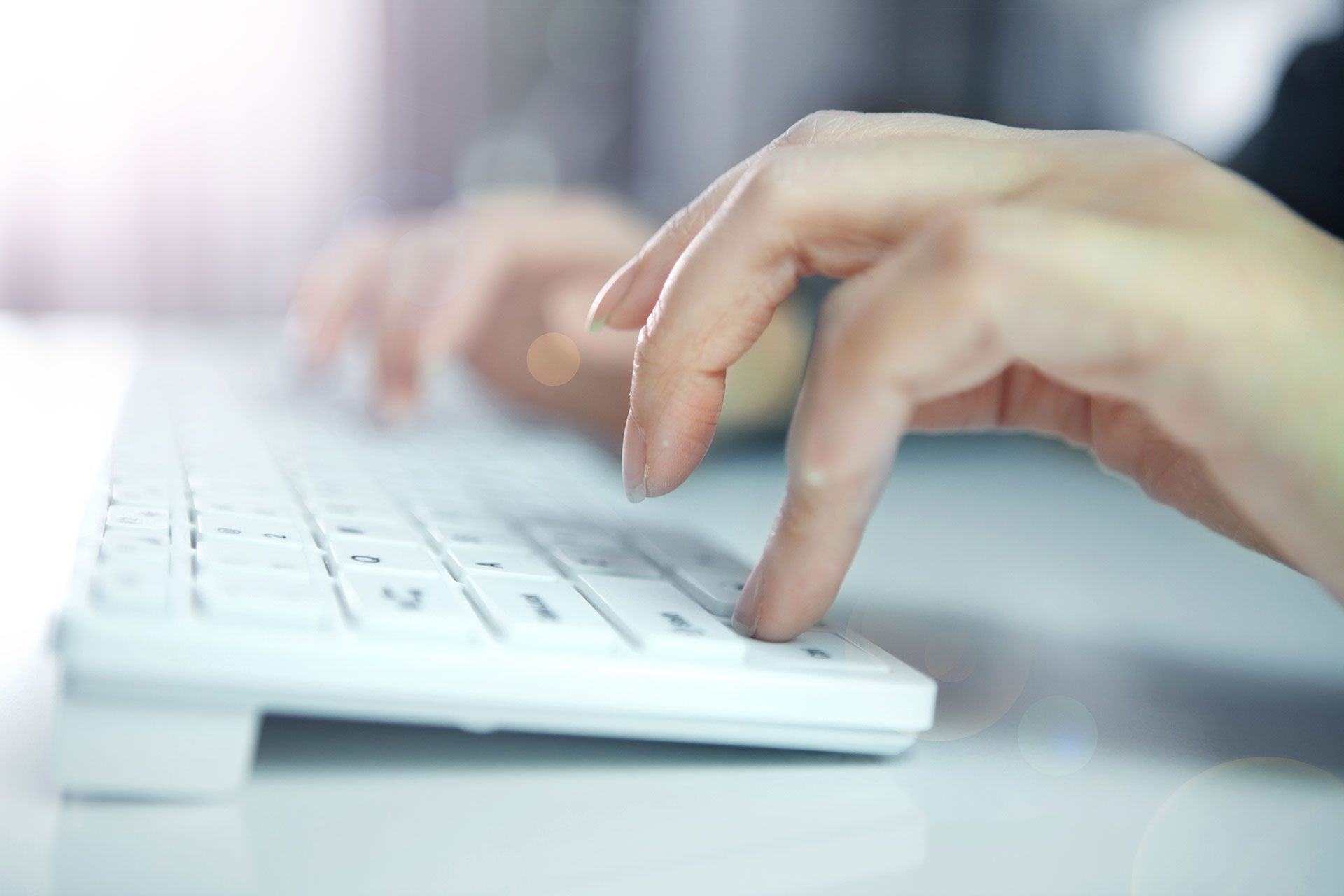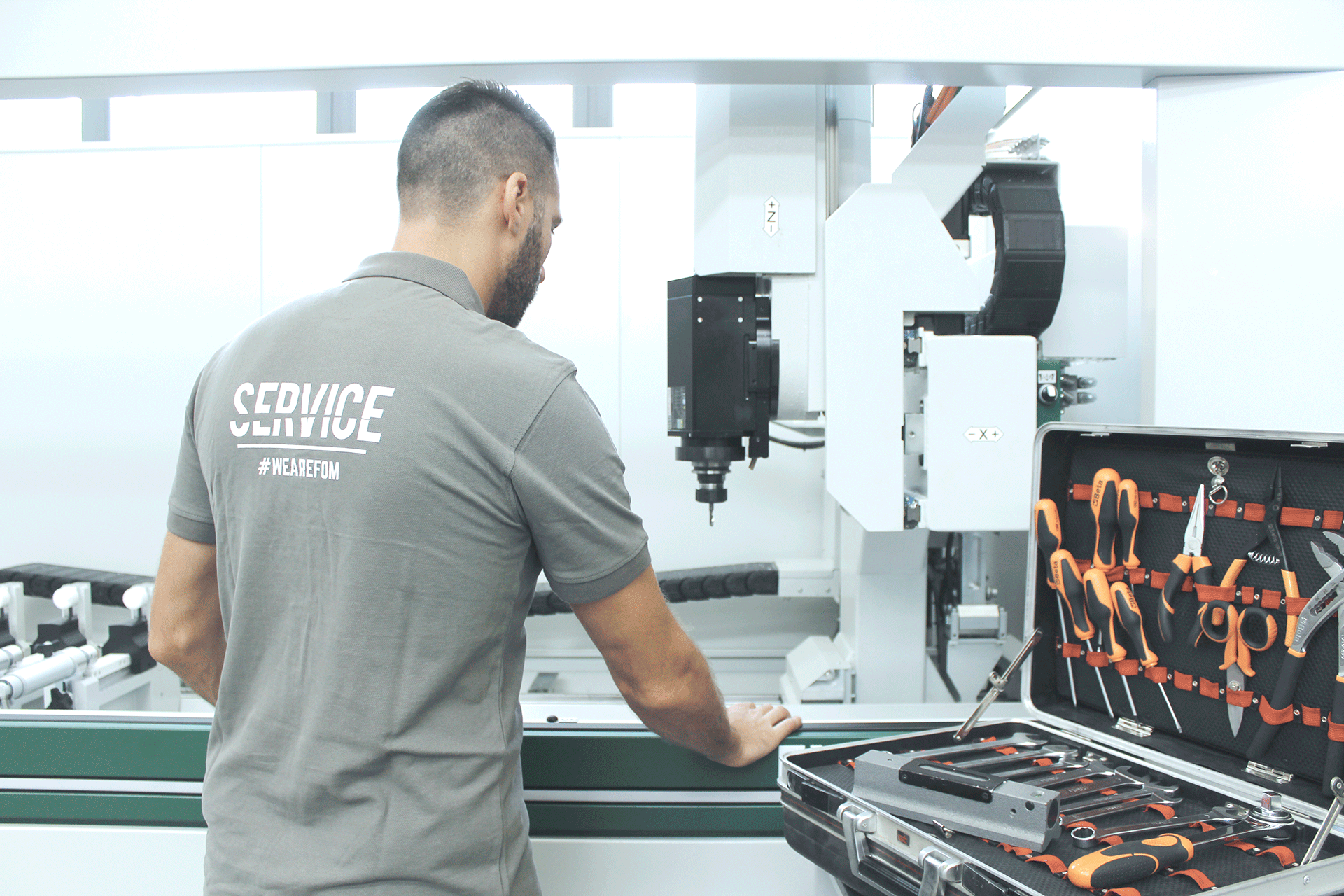 Regular maintenance is key to increasing the efficiency and working life of machines. After assessing the actual state of your machines, we can recommend you a customised maintenance plan.
Our maintenance technicians check the standard settings carefully and carry out thorough checks using special check lists.
A maintenance agreement ensures continuity for your production.
Fom Industrie periodically offers standard training courses to implement the technical skills of machine operators and maintenance technicians. It is also possible to set up customised courses to meet specific requirements, for example to train junior technicians.
Distinctive features of FOM courses are:
Offer of ongoing training
Organisation of small groups of users who share the same training goals
Dedicated structure at Fom: showroom and multimedia lecture room
Courses can be given both face-to-face, with the ability to carry out practical exercises, and remotely (e-learning)
Shared know-how increases productivity