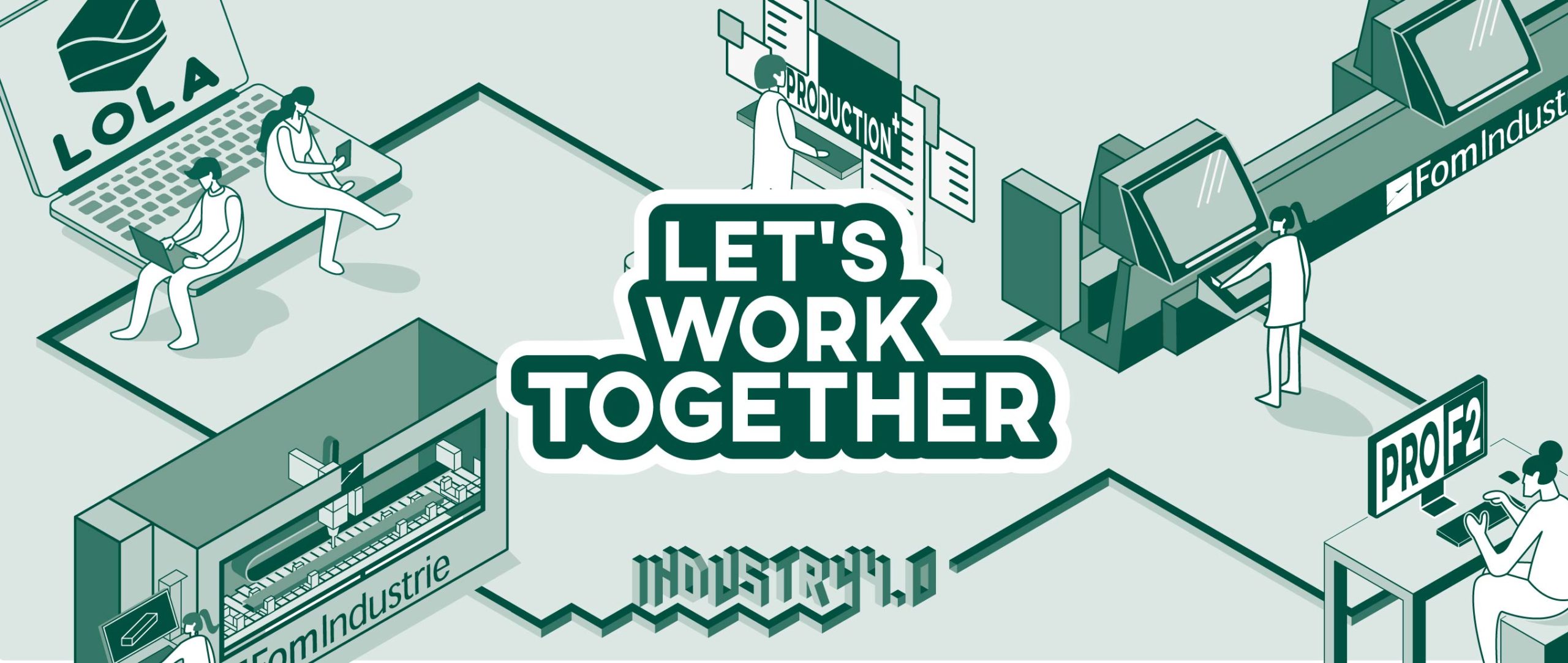 Fensterbau frontale 2020 Press Release
April 2020
COVID-19: Fom Industrie will not participate in Fensterbau 2020 scheduled for June 2020
Due to the current world health emergency caused by the spreading of Covid-19, Fom Industrie has decided not to partecipate in Fensterbau Frontale 2020.
Unfortunately we don't believe that in June the conditions will be such to guarantee the smooth and successful taking place of the event.
The health and safety of our employees, partners and customers is paramount and that has been a key factor in our decision making process.
We take this opportunity to remind you that the majority of Fom Industrie employees is working remotely and are available at the usual contacts.
Let's work together, maintain social distancing.
---
December 2019
With an exhibition area of 600 m2 Fom Group will be present at Fensterbau Frontale (Hall 3A – Stand 305) with a wide selection of products for the door and window frame market and for industry.
LET'S WORK TOGETHER
Read the full article: