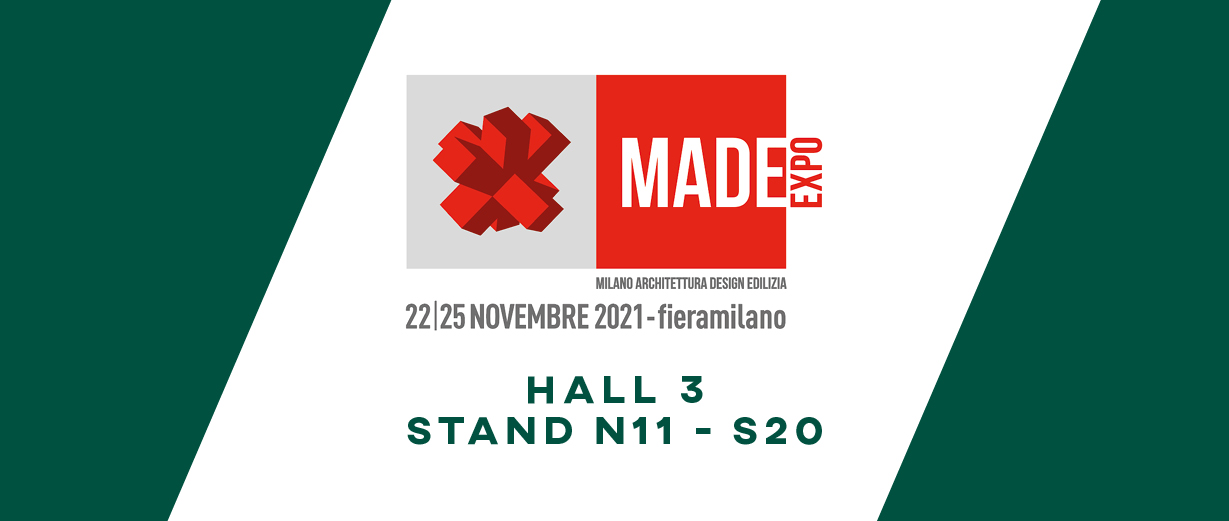 MADE EXPO 2021
From 22 to 25 November Fom Group will be at Fiera Milano for the Made expo.
The event, a reference point for the construction sector, will focus on four thematic areas: BIM and technologies, constructions and materials, French windows and closures, envelope and outdoor.
Fom Industrie has chosen the MADE expo showcase to present the evolution of its top of the range, the LMX 2 cutting and work plant. same processing group.
Robust, high-performance LMX2 is the highly automated center for accurately processing large profiles and various shapes.
Wide fields of work, high productivity and flexibility to address different production needs are just some of the features that make it a plant designed with the technological standards of digital factories and industry 4.0 management systems in mind.
Find out more by visiting our stand (HALL 3- N11S20) at MadeExpo.
#wearefom
#costruiamoilfuturo
#evolutionX2
#evoluzioneX2