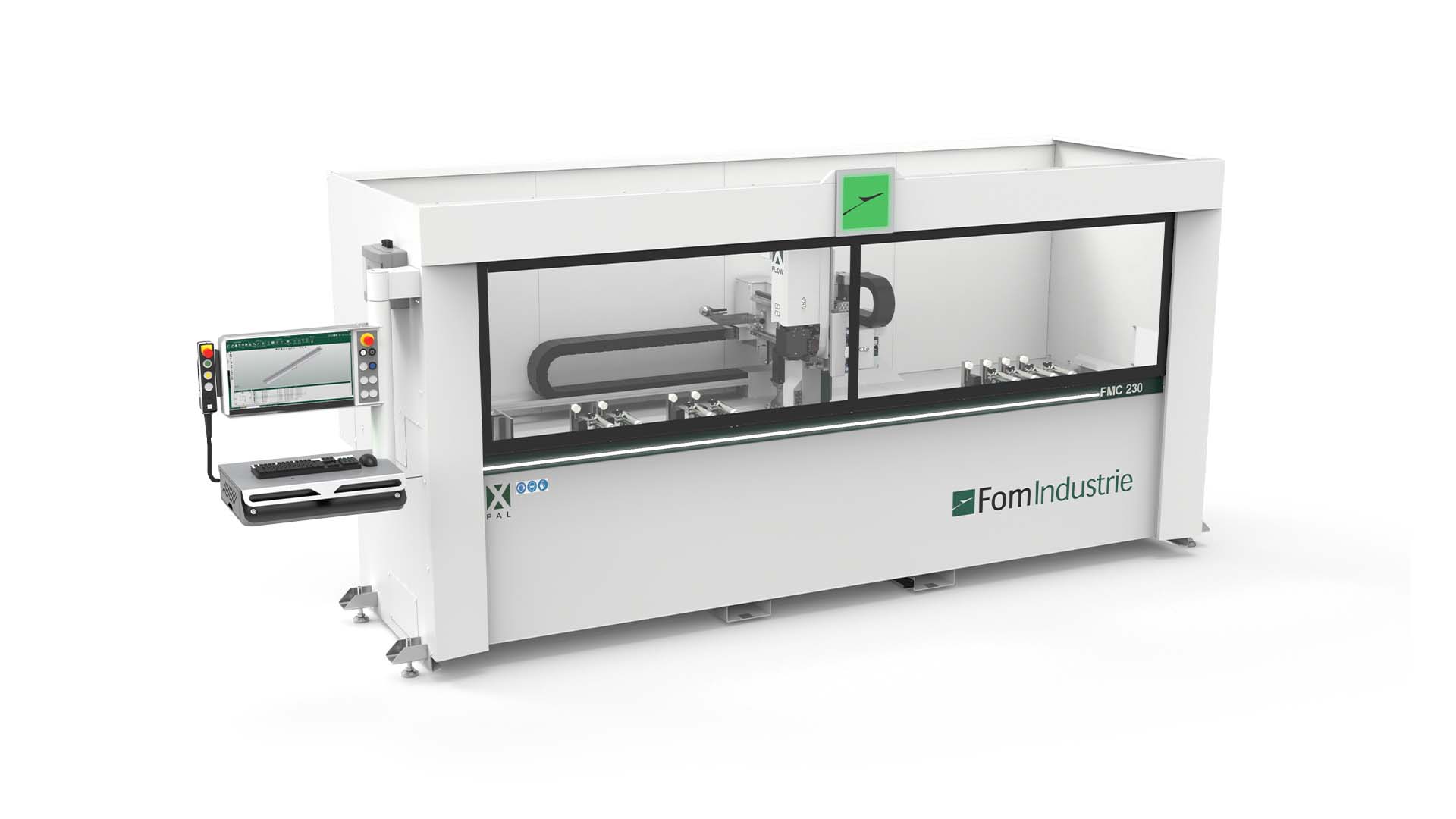 FMC SERIE DUE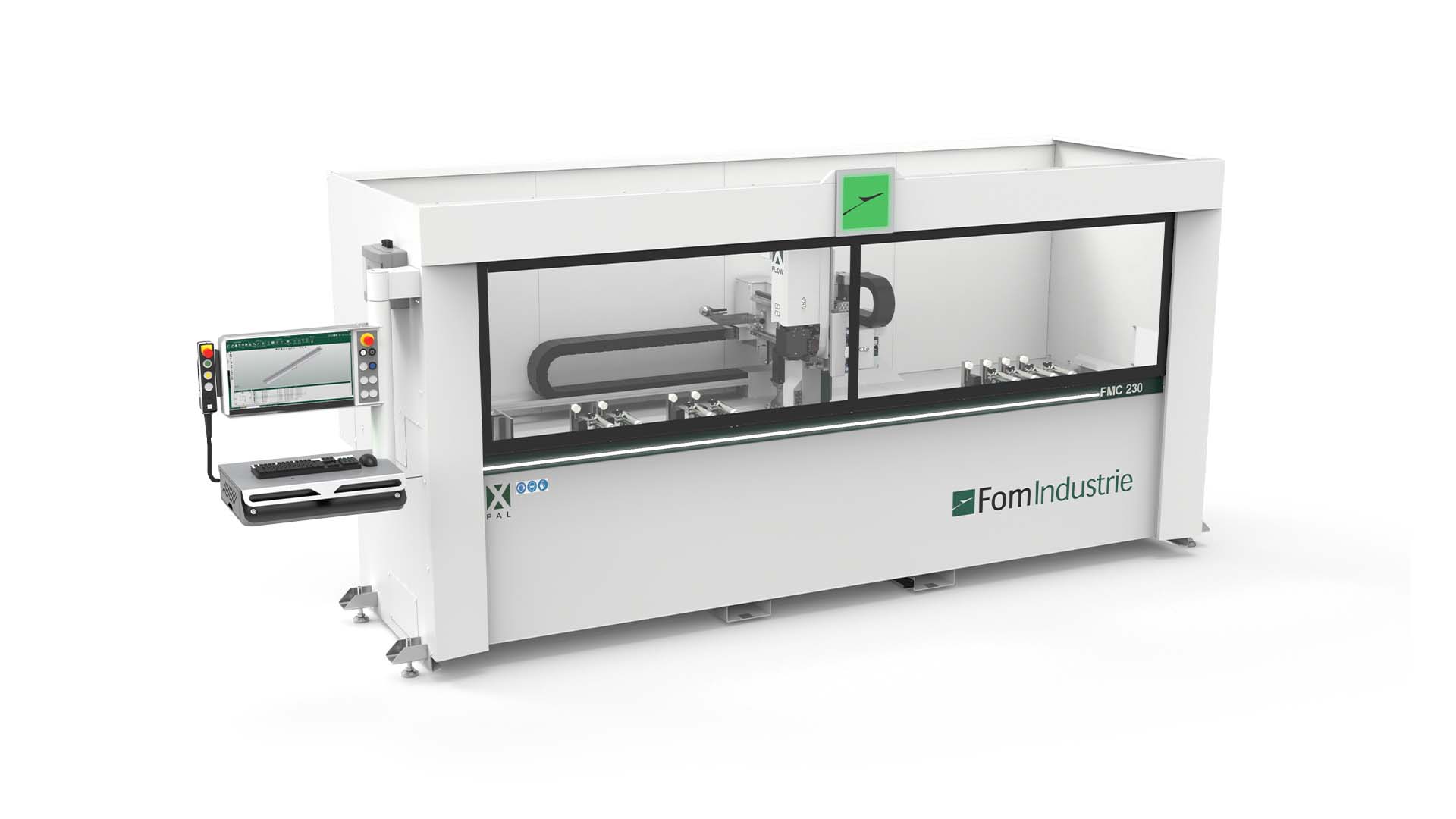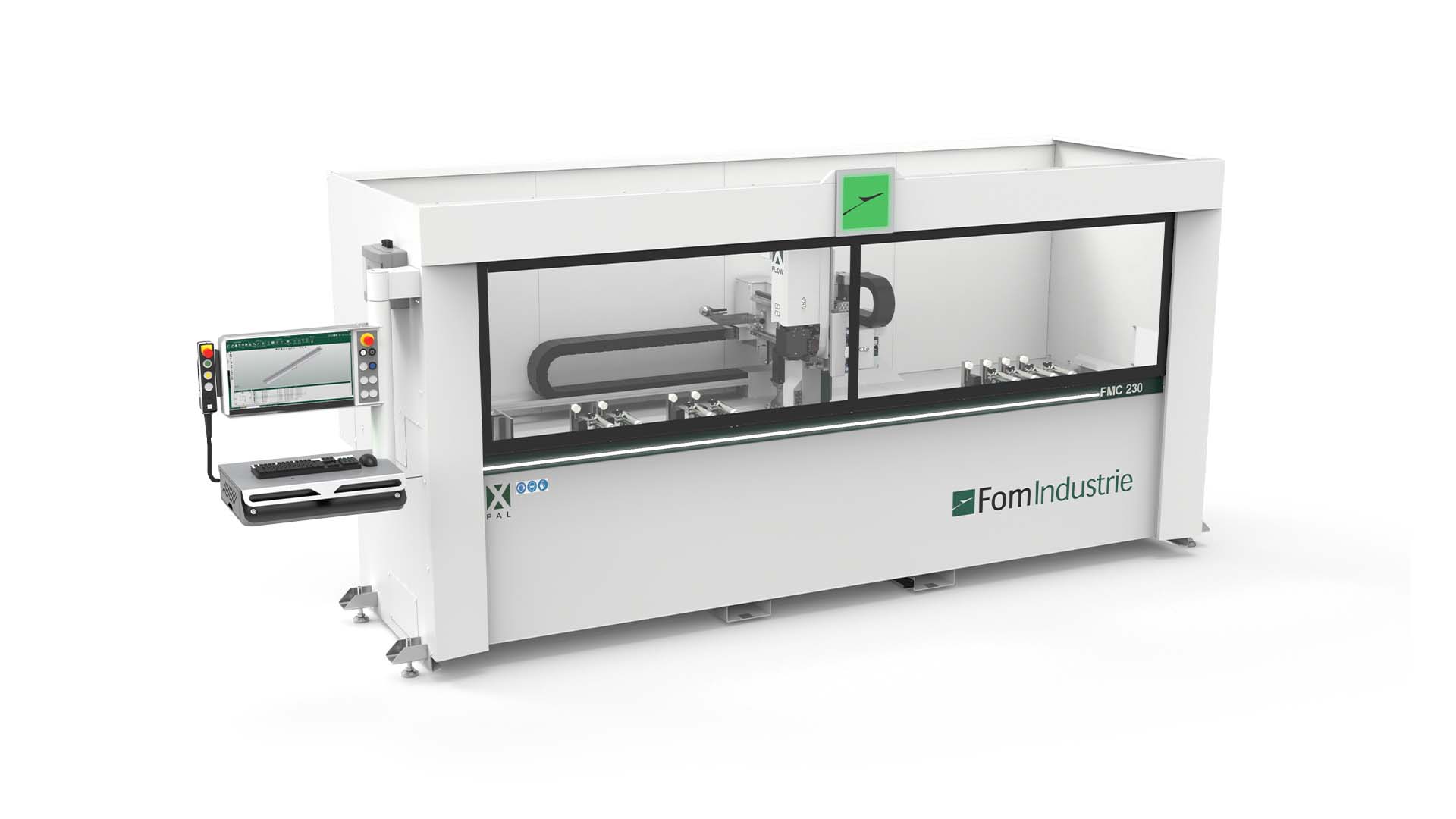 Machining centre with 4 axes
The FMC 230 machining centre with 4 controlled axes has been designed to carry out drilling and milling operations on aluminium or steel profiles. The standard 10 location automatic tool change and tool-free vice jaws adjustment speed up the manufacturing process. The characteristic design of the system features the presence of the luminous FOM logo indicating the machine status. It can be fitted with the X FLOW device (Fom Industrie patent) allowing automatic adjustment and optimisation of tool lubrication flow direction. The following functions can be activated on request: "machining of oversized profiles", "Flowdrill", "2 piece machining" and "Single working area machining with X PAL".
Integrated software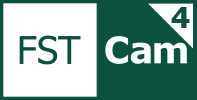 FSTCam4 is the only CAM package processing extruded aluminium elements that manages design, start of manufacture, work list and running in a single application.
FSTCam 4 uses advanced machining strategies to optimise times and ensure piece quality.
Discover how the machine works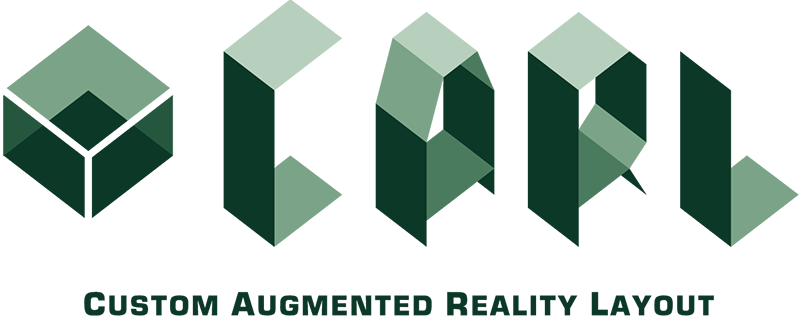 Configure your workshop with CARL
CARL is the original Fom Industrie app to design customised workshops based both on your production needs and your available space!
We can configure your model using CARL and project it using enhanced reality mode!
It is also possible to position 1:1 scale models of FOM machines directly in your workshop, for an all-round experience!