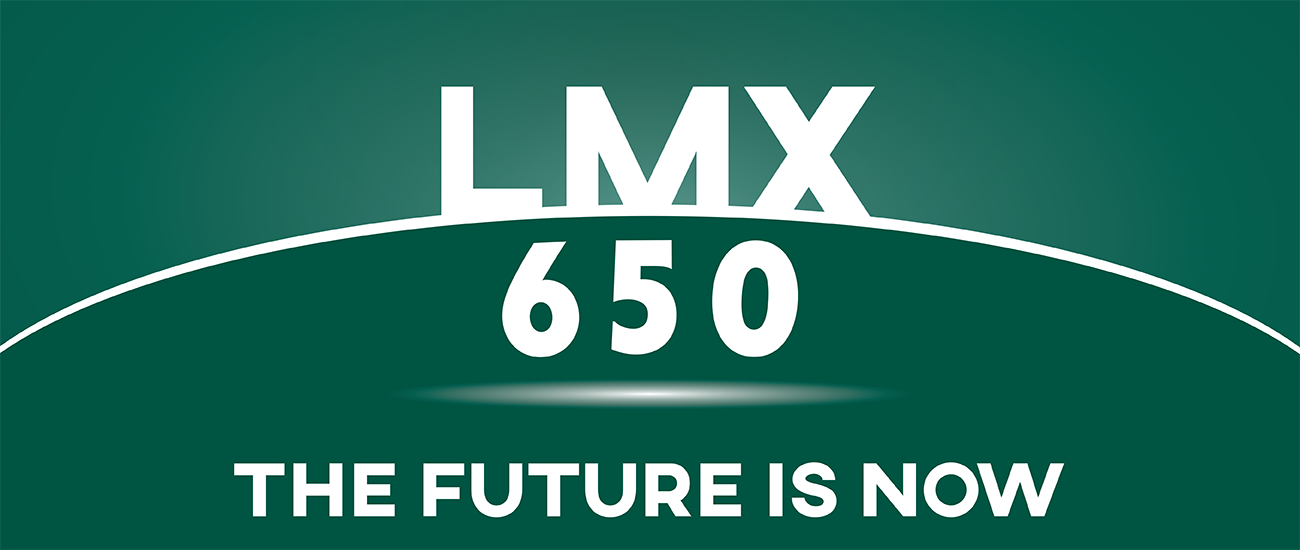 Fensterbau 2018 Press Release
With its 110000 registered visitors, 814 exhibitors from over 40 different Nations and 64000 sq.m. of space dedicated exclusively to the door and window industry supply chain, Fensterbau Frontale confirms itself as one of the most important showcases in this sector.
Fom Industrie attended the thirtieth edition of Fensterbau Frontale held in Nuremberg from 21 to 24 March with a 500 sq.m. exhibition entirely dedicated to innovative technological solutions capable of giving an incentive to intelligent, integrated production.
Presented for the first time in Nuremberg, the automated LMX650 system caused great interest among visitors, who crowded the stand, particularly during the two life demos held daily.
The fruit  years of experience by Fom Industrie's R&D department in Cattolica, LMX650 is able to produce elements that are machined and cut to size using a multispindle work centre and a cutting machine driven by 4 controlled axes, guaranteeing maximum flexibility for many aluminium profile machining and cutting applications. According to its configuration, the system can manage up to 50 driven axes controlled by the NC.  Extreme care in the design, which can be seen from the structure of the soundproof cabin at the centre of the system, and optimisation of performance are the characteristics that immediately stand out in Fom Industrie's top of the range product. Labelling with bar in movement, vice tables upstream and downstream of the multispindle unit, blowing system integrated in the work table guarantee machining speed and precision, but these are only a few of the features in a system that boasts six patent applications.
Appearing for the first time at Fensterbau was the LOLA (Log On Live Automation) system, Fom Industrie's contribution to IoT, a cloud based service to monitor the productivity of Fom Industrie 'Industry 4.0 ready' machines. Thanks to the sensors already present on the machines, LOLA receives statistics in real time on the state of the system and the progress of jobs, and this data can be used for further analysis by the end user. The 'digital factory' is a reality, and Fom Industrie offers a tool in line with current manufacturing process optimisation and integration trends, whose final aim is predictive maintenance.
Another piece de resistance in Fom Industrie's range of products, the Blitz 65 double head sawing machine, arrived in Germany in a new outfit: black hoods with distinctive squared lines, enhanced by LEDs that indicate the machine status at a glance, make the new design more elegant and above all more functional.