SIKA PLUS M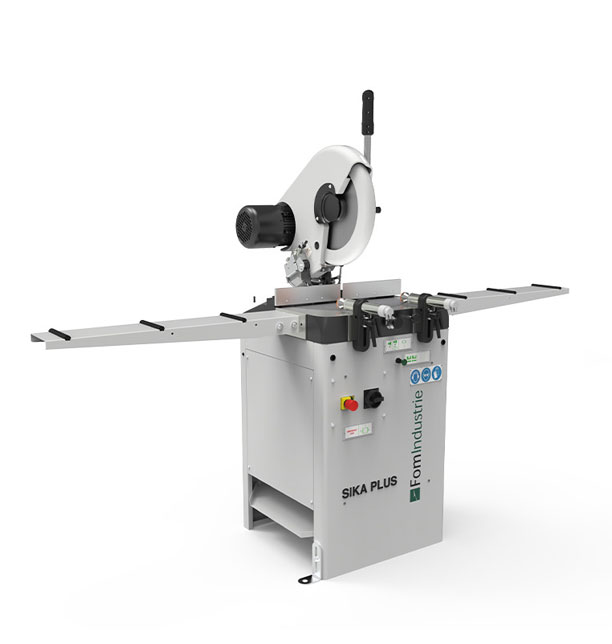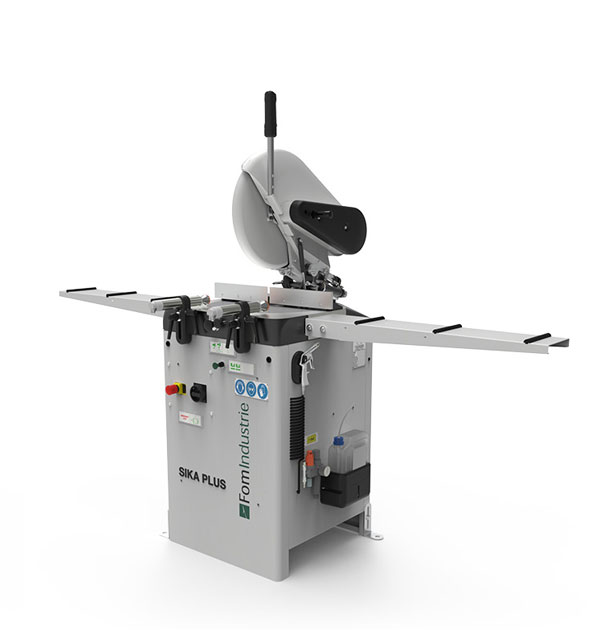 Front blade sawing machine
Single head sawing machine Ø 400 mm certified for aluminium and PVC with manual blade lowering and pneumatic vices. Blade lowering is carried out using a pneumatic power assisted lever to minimise operator effort. Pyramid cuts can be carried out, as the head can tilt and turn. The 2.2kW motor means that Sika has performance levels at the top of its category.
Discover how the machine works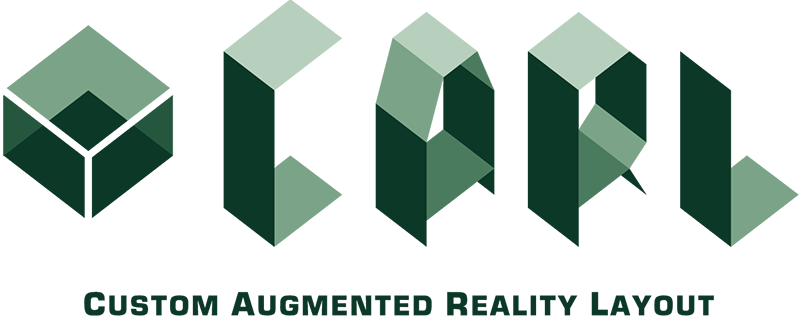 Configure your workshop with CARL
CARL is the original Fom Industrie app to design customised workshops based both on your production needs and your available space!
We can configure your model using CARL and project it using enhanced reality mode!
It is also possible to position 1:1 scale models of FOM machines directly in your workshop, for an all-round experience!