MATISSE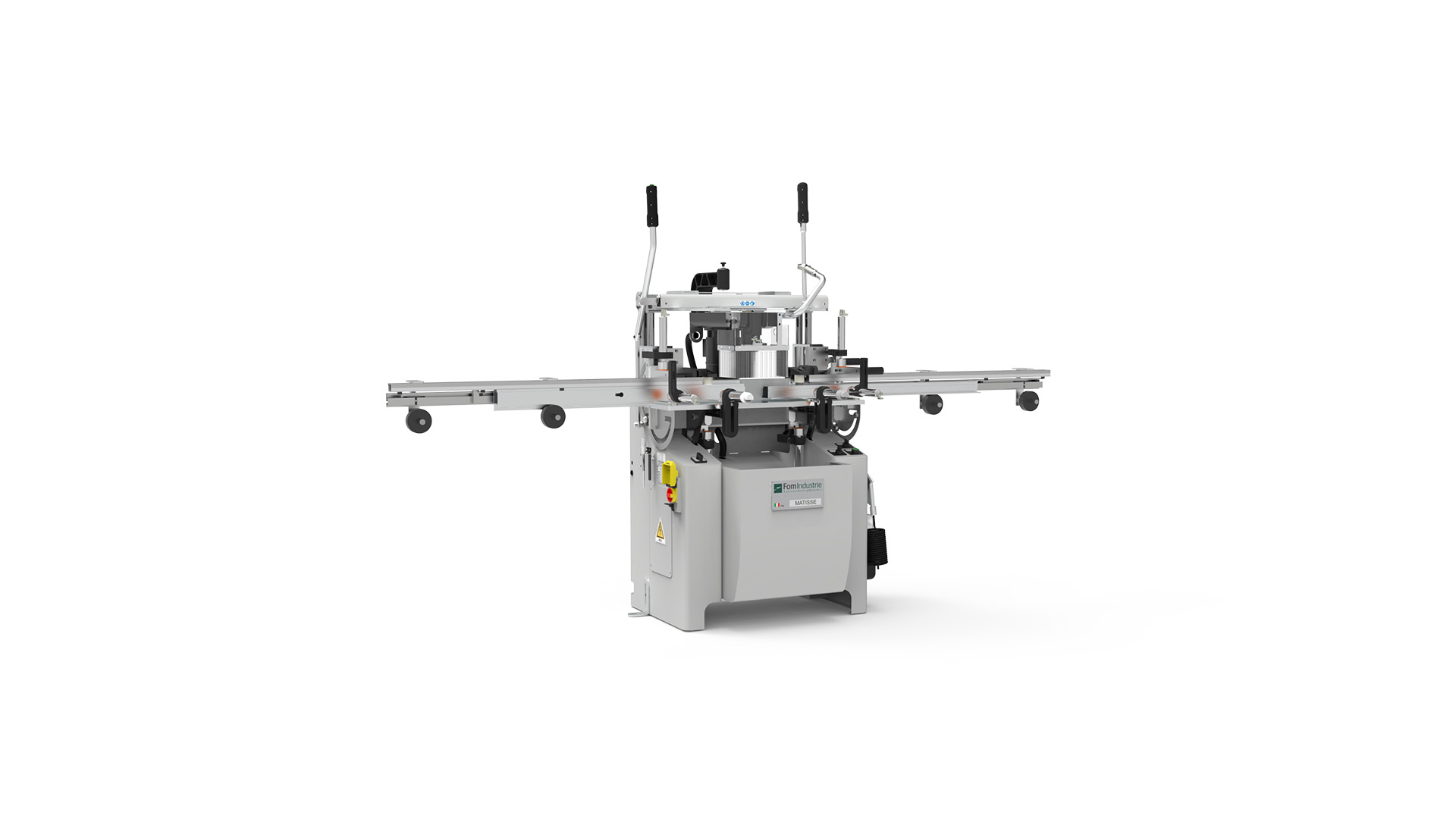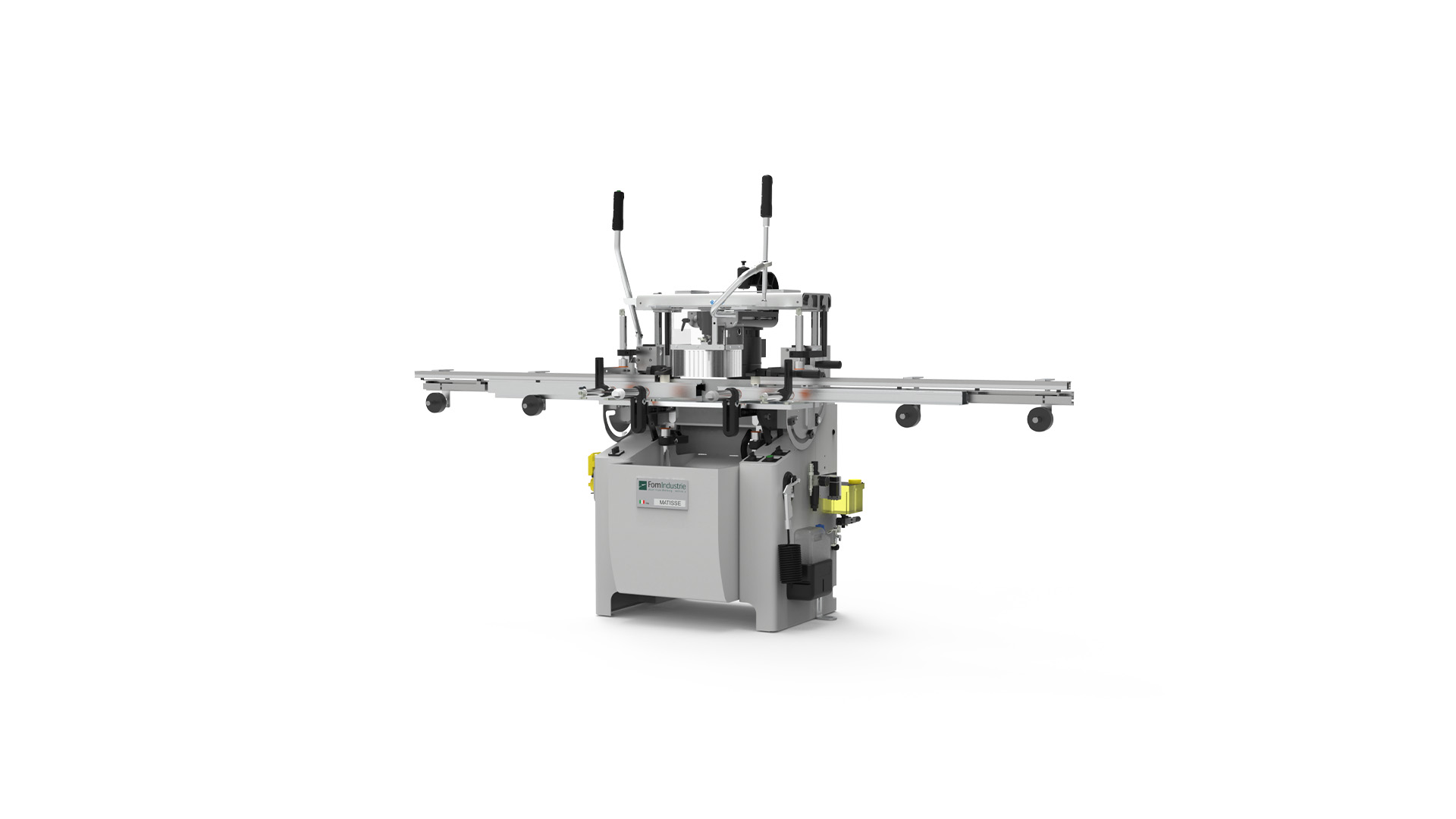 Electro-pneumatic copy router with rotation of work table
Transfer of the head of Matisse is by means of indirect levers. The quick change system for the tool in the ER20 collet holder spindle facilitates tool changing. The rotating table allows machining to be carried out on 2 surfaces of the profile without having to unlock it from the vices and maintaining the machining references. This avoids continual placement of the profile and means that shorter tools can be used, allowing a reduction in vibration and noise. Piece locking is ensured by means of a pair of horizontal vices and a pair of vertical pneumatic vices. Two jigs and two independent pneumatic tracers are provided.
Discover how the machine works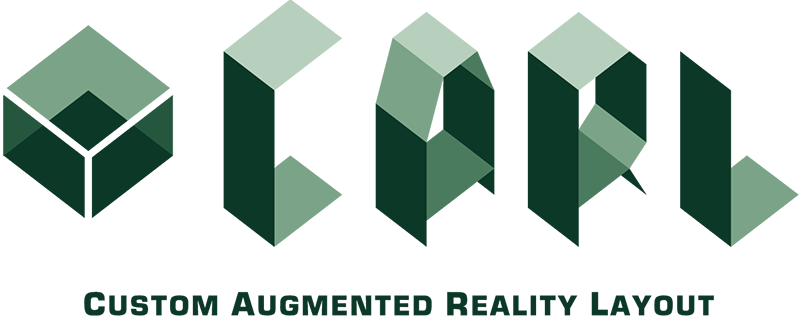 Configure your workshop with CARL
CARL is the original Fom Industrie app to design customised workshops based both on your production needs and your available space!
We can configure your model using CARL and project it using enhanced reality mode!
It is also possible to position 1:1 scale models of FOM machines directly in your workshop, for an all-round experience!