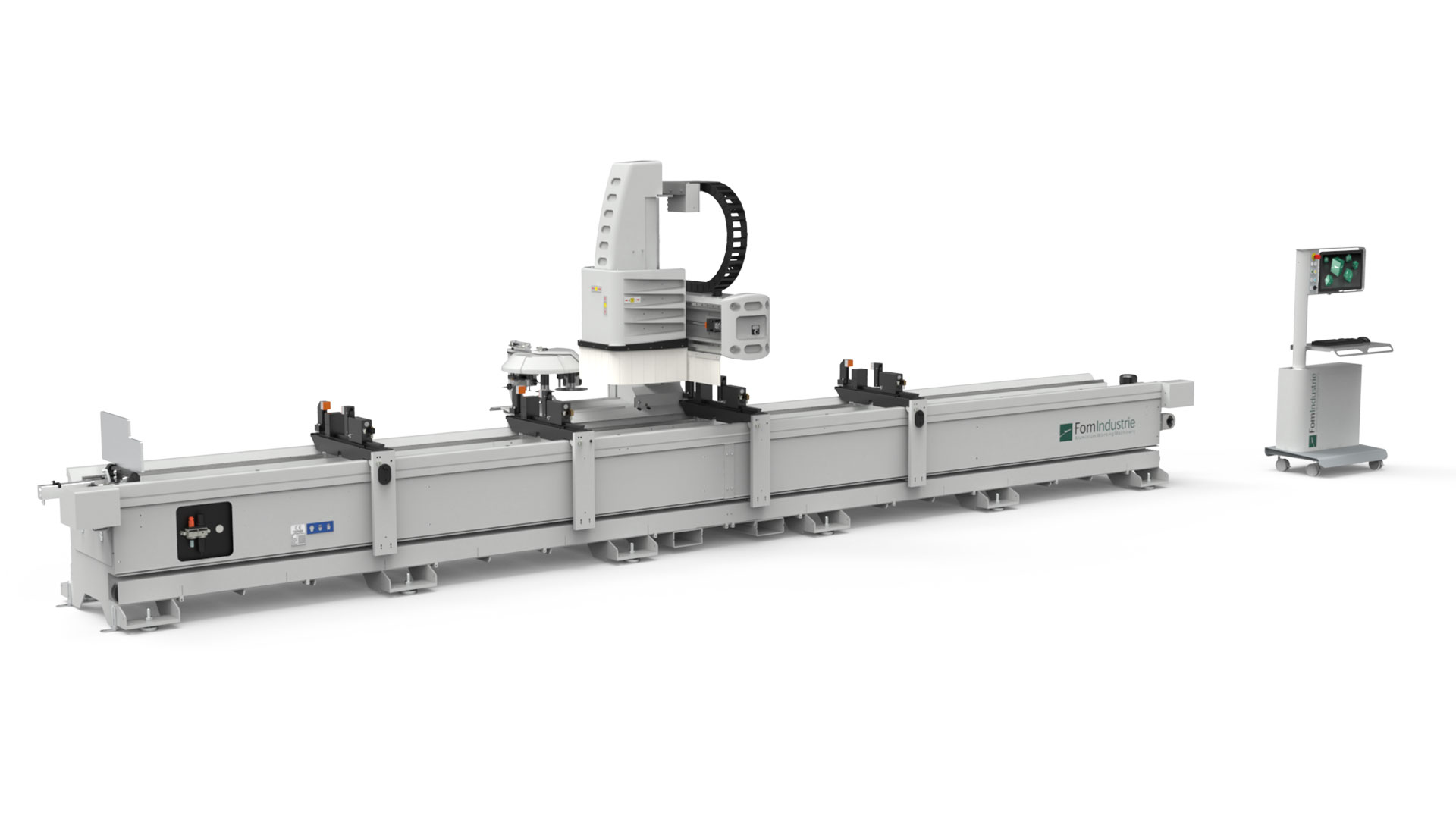 ARGO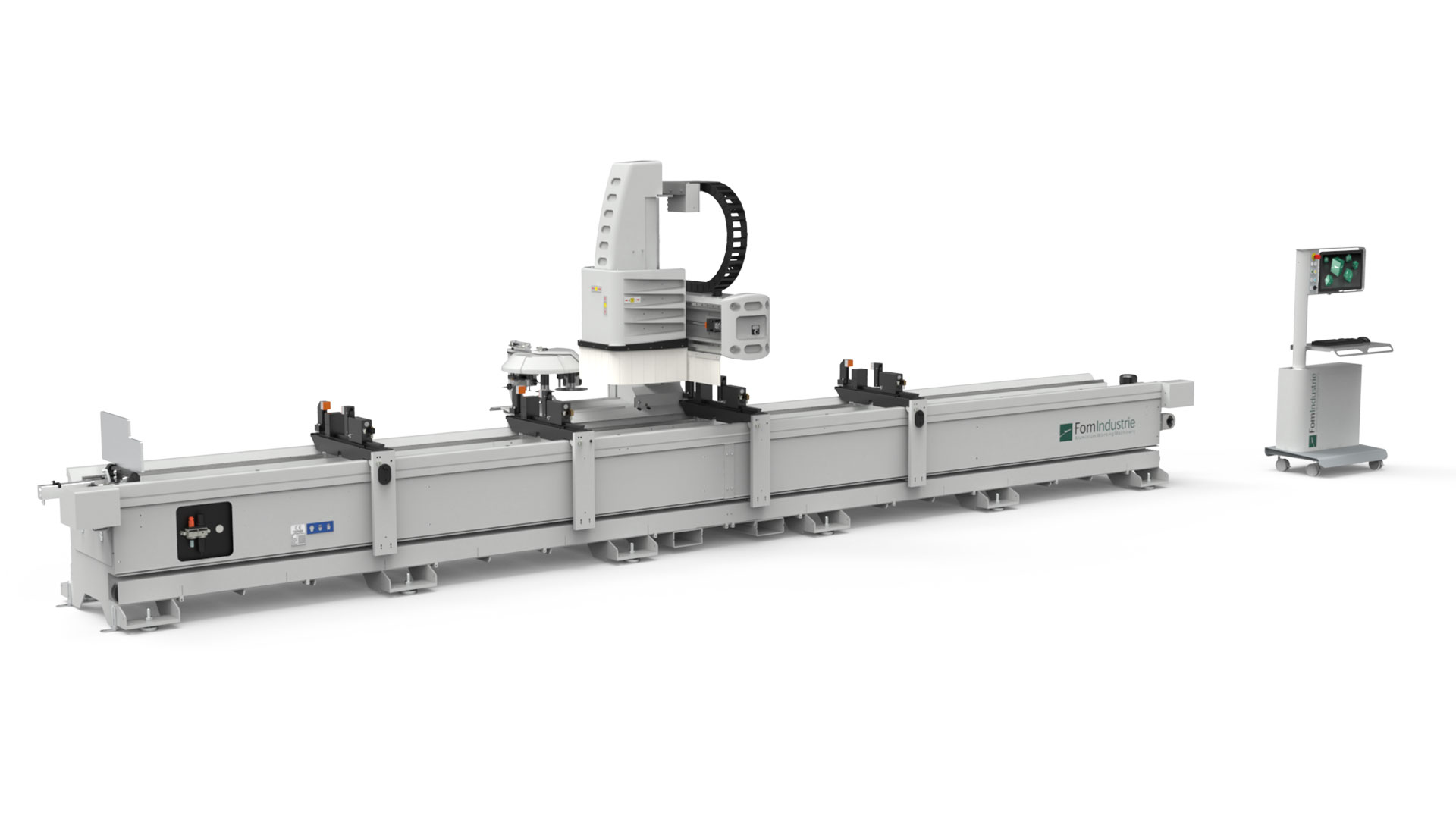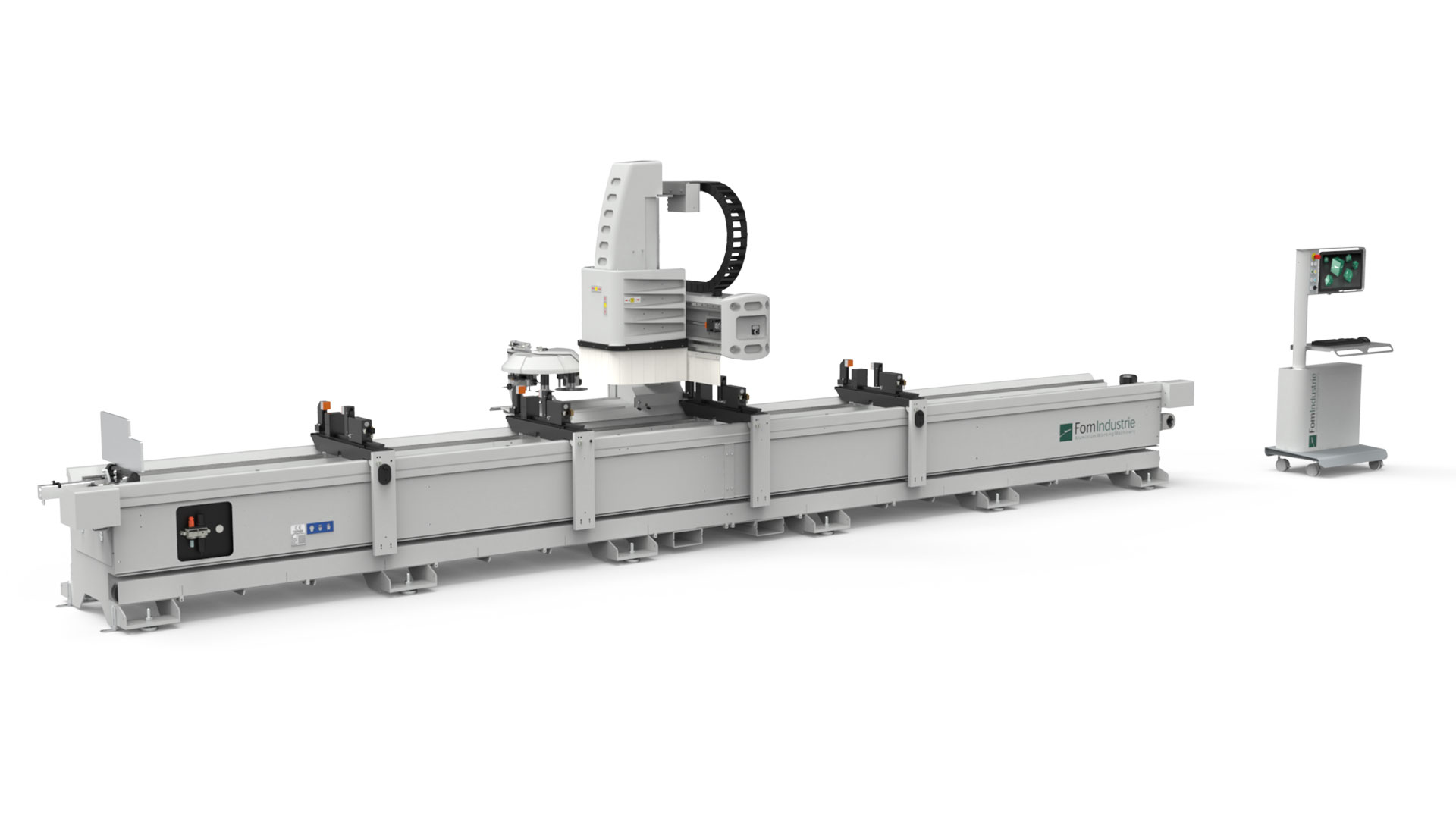 3 controlled axis machining centre with pneumatic 0°/90°/180° positioning of the electrospindle
The ARGO machining centre with 3 controlled axes and pneumatic rotation of the machining head has been designed to carry out drilling and milling operations on aluminium or steel profiles. Large working range, simplicity of use and strength make ARGO the ideal NC for economical use even when producing small batches.
Find out how the machine works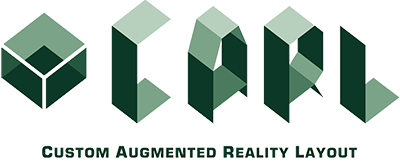 Configure your workshop with CARL
CARL is the original Fom Industrie app to design customised workshops based both on your production needs and your available space!
We can configure your model using CARL and project it using enhanced reality mode!
It is also possible to position 1:1 scale models of FOM machines directly in your workshop, for an all-round experience!