Bahia L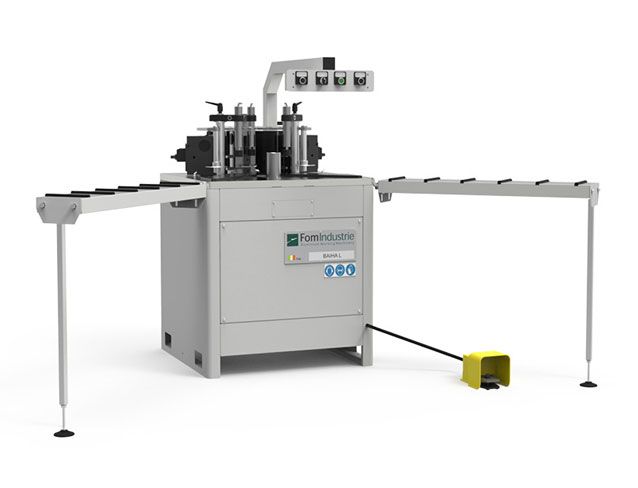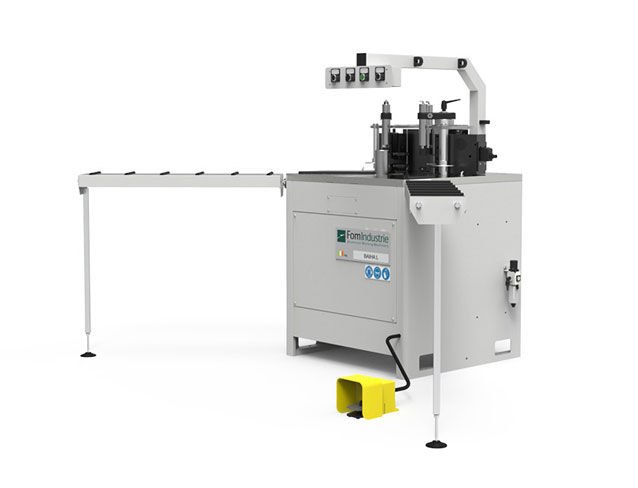 Crimping machine
Corner assembly machine that is easy to use and adjust. The machine features high performance in terms of productivity, guaranteed by the rapid blade change. Reliability is guaranteed by the choices made in terms of construction materials and components.
Discover how the machine works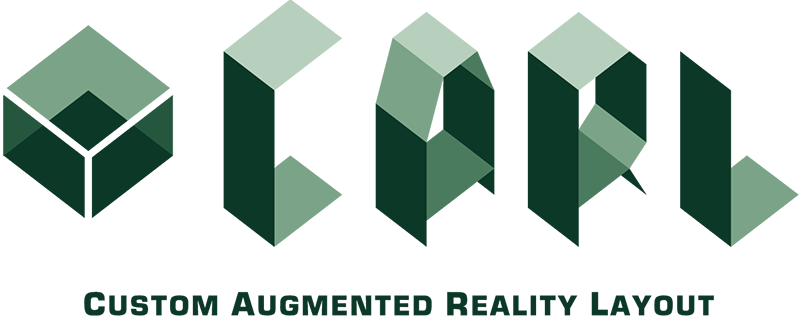 Configure your workshop with CARL
CARL is the original Fom Industrie app to design customised workshops based both on your production needs and your available space!
We can configure your model using CARL and project it using enhanced reality mode!
It is also possible to position 1:1 scale models of FOM machines directly in your workshop, for an all-round experience!